Under mitt täcke bor fjärilar.
Då var mitt flickr-konto överfullt och jag måste köpa mer plats.
Tills vidare innan min värsta fina sak kommer så bjuder jag på detta.
Och tur var väl det för då kommer det något superfint när ni minst anar.
Nu måste jag plugga till min räntebärande-tenta imorgon.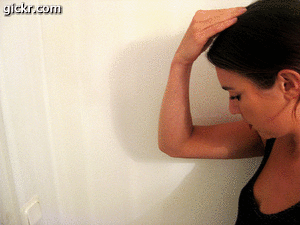 Kisses!
Translation: My flickr account is overfull so instead of doing what I thought I'd be doing I send you a touch of red lips.
---
Kommentarer
Hihi jag åker 17.50 :) à bientôt à Paris
mimo - då får vi säga hej!
Trackback